WARNING: Protect Your Health!
Do you feel confused and frustrated by your health?

Have you had your chronic disease for years and it's still not resolved? 

Well you are not alone.  

Below are books which contain the truth of what causes disease and how to reverse it.

This information can change your life!
Science Doctor Explains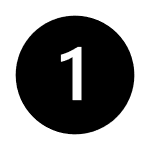 Book 1 : Is the Science Fact or Fake?
Solutions For Your Chronic Disease and Health Conditions -
the Truth Exposed!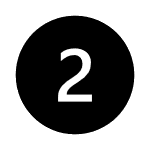 Book 2: Water For Life
…Relieve Pain and Reverse Disease!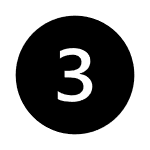 Book 3: Food For Fuel
Secrets
to Living and Eating
- with endless youthful energy and vitality!
Teach your kids how to live well!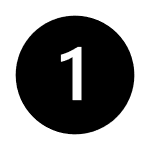 Knowledge equals Power
With so many contradictions in medicine and science, finally
you can get real knowledge of how your body works in these books.

- Simply explained.- Glossy pictures. - 1000 images in all 3 books. - Easy to understand.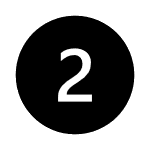 Future for kids
Teach your kids how to be well and set them up for a great
future.

Unfortunately fear and propaganda are affecting their mental and emotional
state. You can change this when you understand the "real
science".  This gives them hope for a brighter world.  Learn more...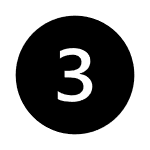 Change the world
When you are well,
then you become:

- happy

- unstoppable, 

- an example to others.