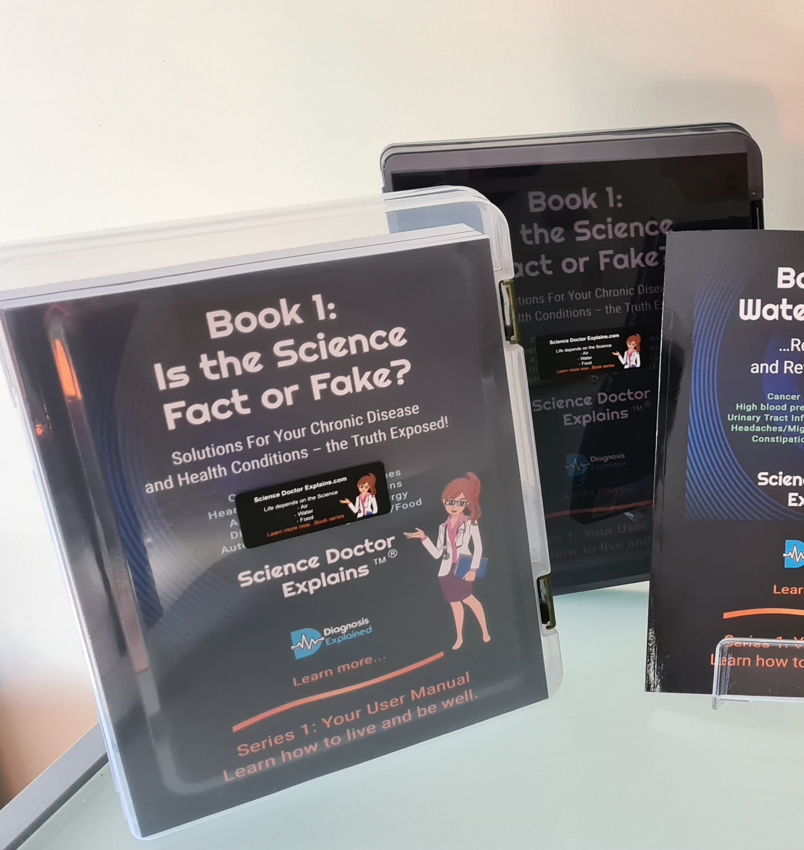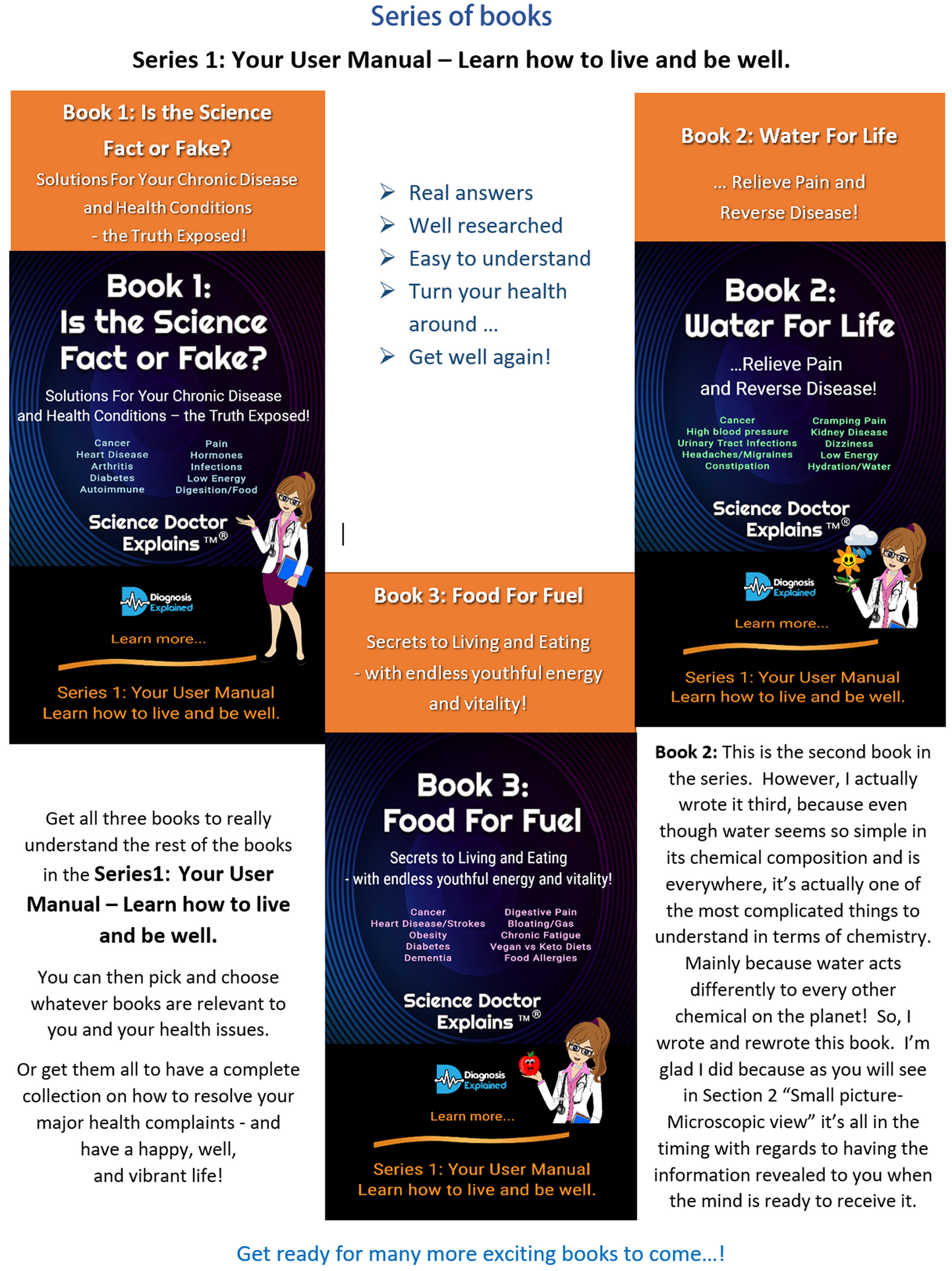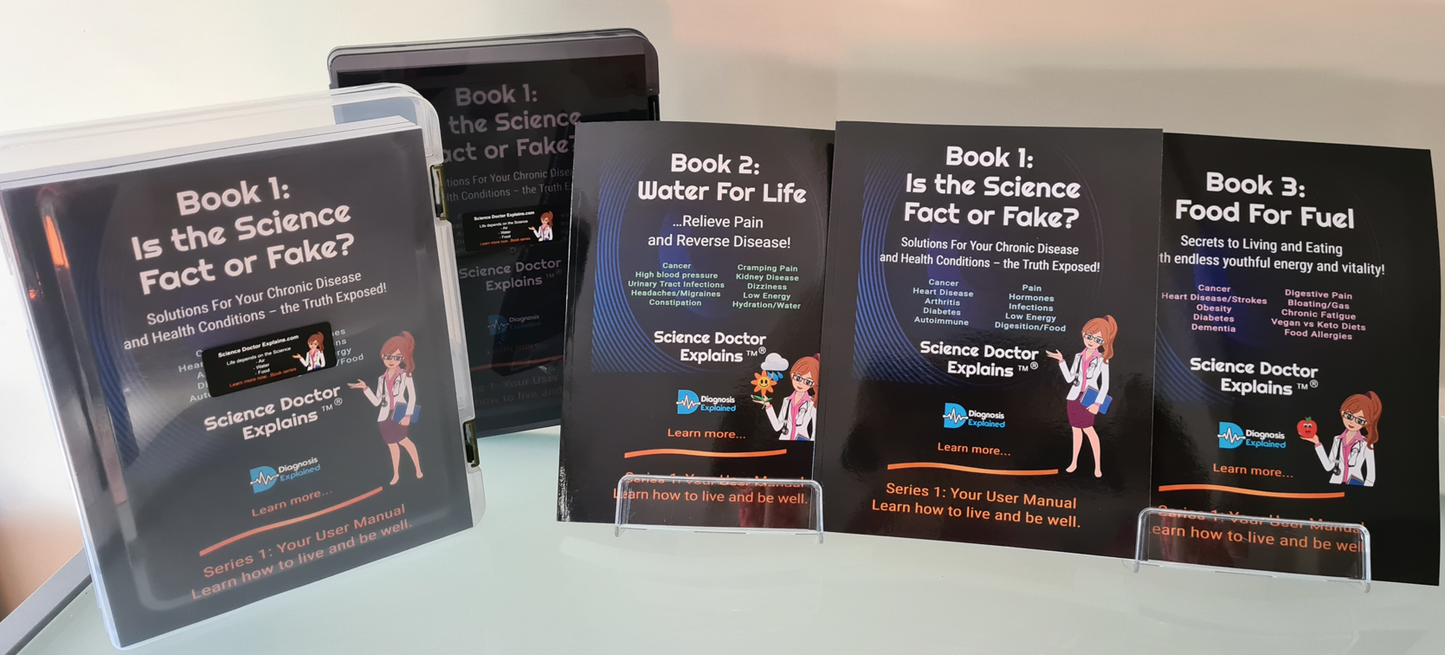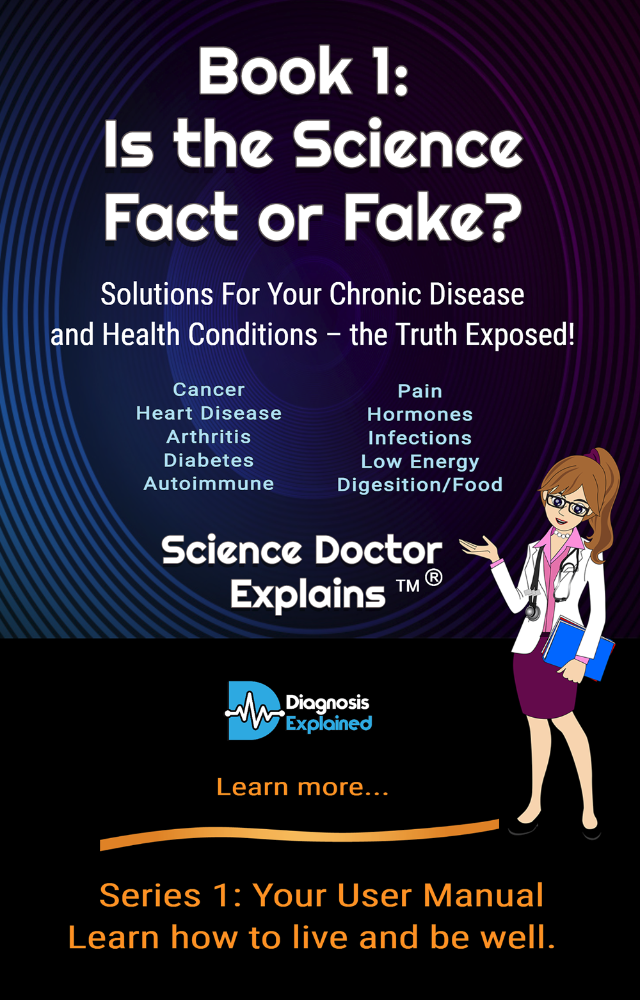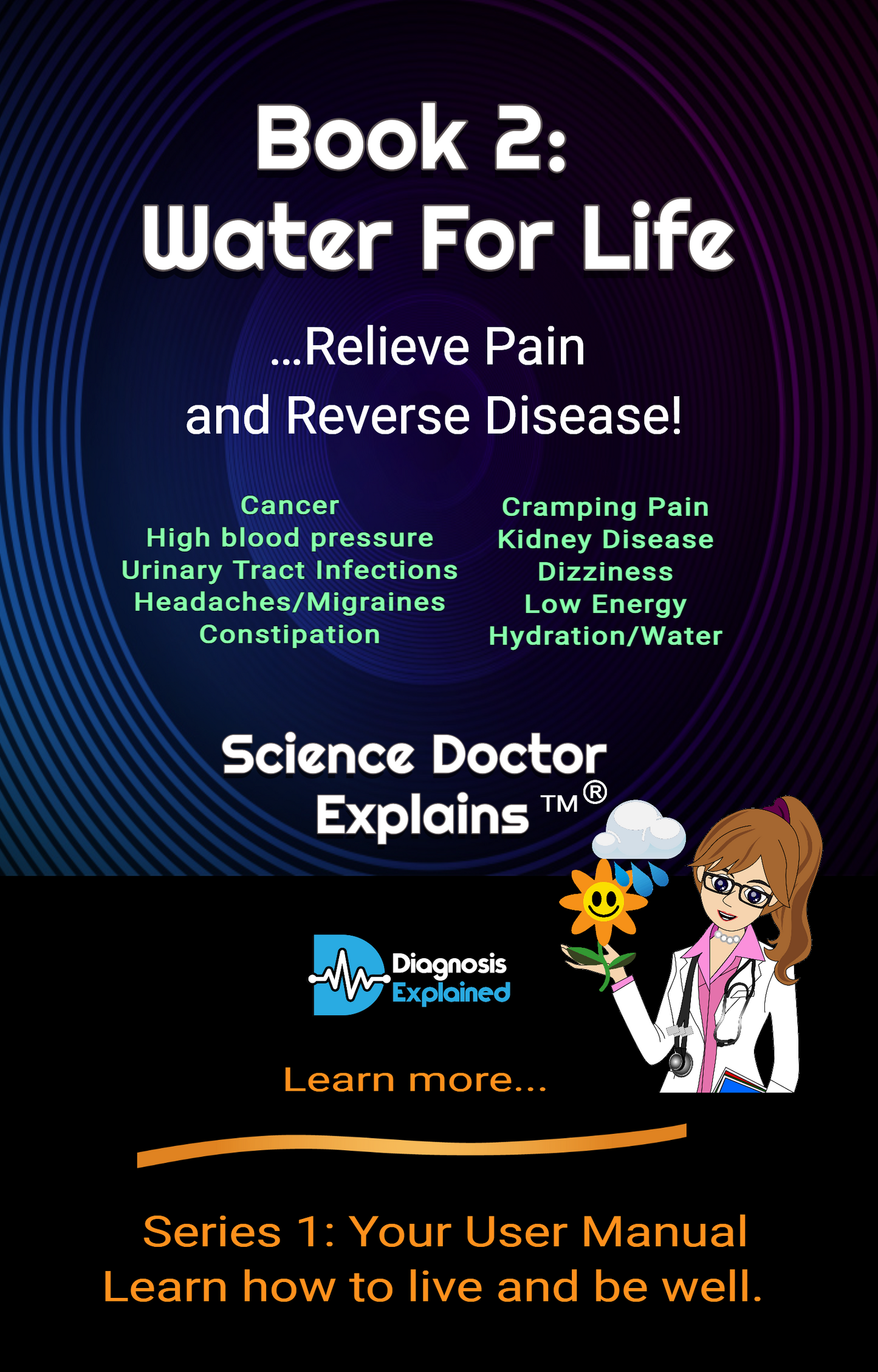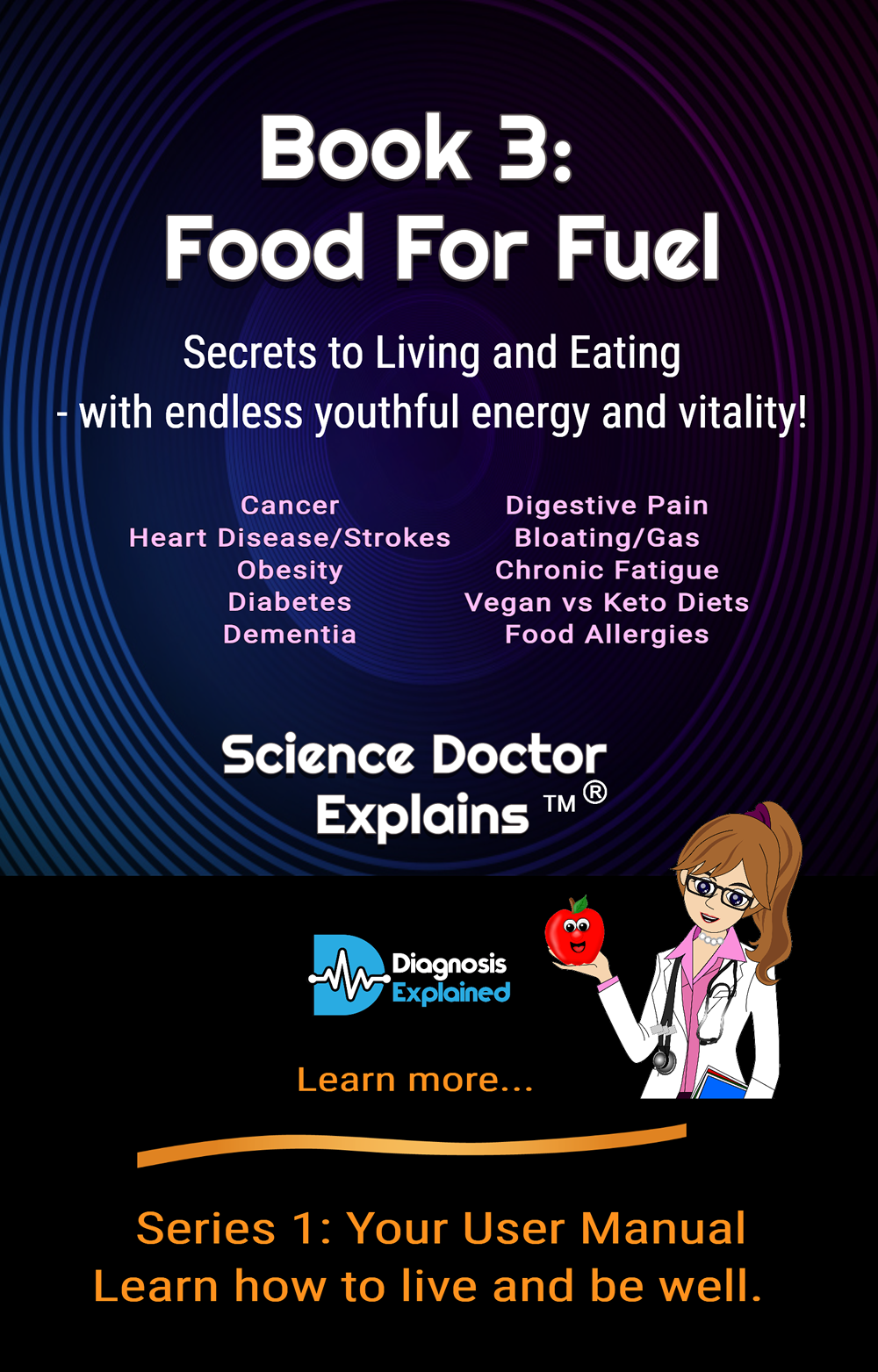 Book Series : Books 1, 2 & 3 | Science Doctor Explains
In Stock
Regular price

$118.00

Sale price

Unit price

per

View size chart
Purchase the Full Series and save!
Limited special offer - The 3 books written by the Science Doctor Explains presented in a handy clear plastic case. 

Discover the truth about healing your body from disease.
Do you want to live with energy, vitality and to enjoy every minute?
Learn in this series of books hidden information about your health condition that your doctor would want you to know.
Nature is simple when you unlock its secrets.
You just get it when you know it's the truth and the answer to what you have been seeking.
Complex health issues are made simple by the Science Doctor Explains.

Now you can have good health and wellness with assistance from these book as your "user manual" - based on scientific principles of healing. This is information that your doctor would want you to know!

Uncover the truth of the body, mind and spirit connection and experience real health and wellness.
Discover the "Big Picture" approach to health and wellness. You will love this series of books!

-  Glossy pictures.
-  1000 images in all 3 books.
-  Easy to understand.
Reviews
Quality products with a thought provoking edge!
Love, love, love the information on improving your health and well being.
Unique products with great service!